Run for Refugees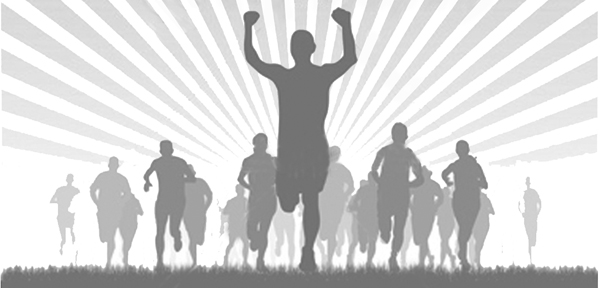 PLEASE JOIN US FOR THE 5th ANNUAL RUN FOR REFUGEES
Saturday, July 15th, 9:00am
This run is the kick off for Utah's World Refugee Day Festival, so stay afer the race to enjoy the festival!
All proceeds benefit refugee youth education.
Thank you to Momentum Indoor Climbing, Wasatch Running Center and Wasatch Massage Therapy for their generous support of this run!
If you are interested in volunteering or sponsoring the Run for Refugees, please contact Jen at 202-441-2888 or jzurick @ burmamission.org
Read the Offical Rules Here: Download PDF.