Key Volunteers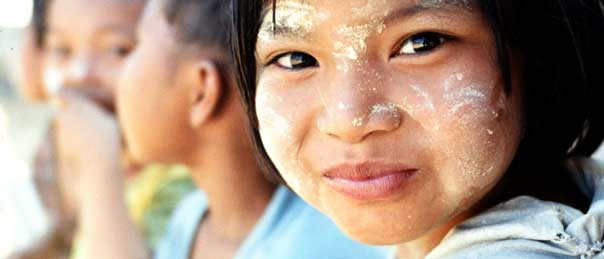 SCOTT HITCHINS
Scott spearheaded BHM's fundraising efforts and missions in the mid-2000s. He currently coordinates the creative efforts of the BHM team, assisting everyone ensuring the consistency of BHM's messages.
JOHN PICONE
John is a founding member of BHM and has made numerous trips to the Thai/Burma border. John has led BHMs videography and photography documentation as well as our efforts to create popular and fun public awareness events.
GREG BERNSTEIN
Greg is a long-time volunteer with BHM who has led projects using videography and documentary film to share the voices of BHM and our partner organizations. He lends his technical expertise to BHM in the areas of security and digital communications as a trainer, advisor and advocate.
NICELY DONE, INC.
Nicely Done, Inc. has provided database design, hosting and management that has allowed BHM to keep our financial and donor records.
HALSTTEN WEBSITE DESIGN
Dane of Halstten Website Design had provided self-less and steadfast support for our website design and support.
Learn more...